GET YOUR ROOF READY: A RESIDENTIAL AND COMMERCIAL PROPERTY'S GUIDE TO HURRICANE SEASON IN FLORIDA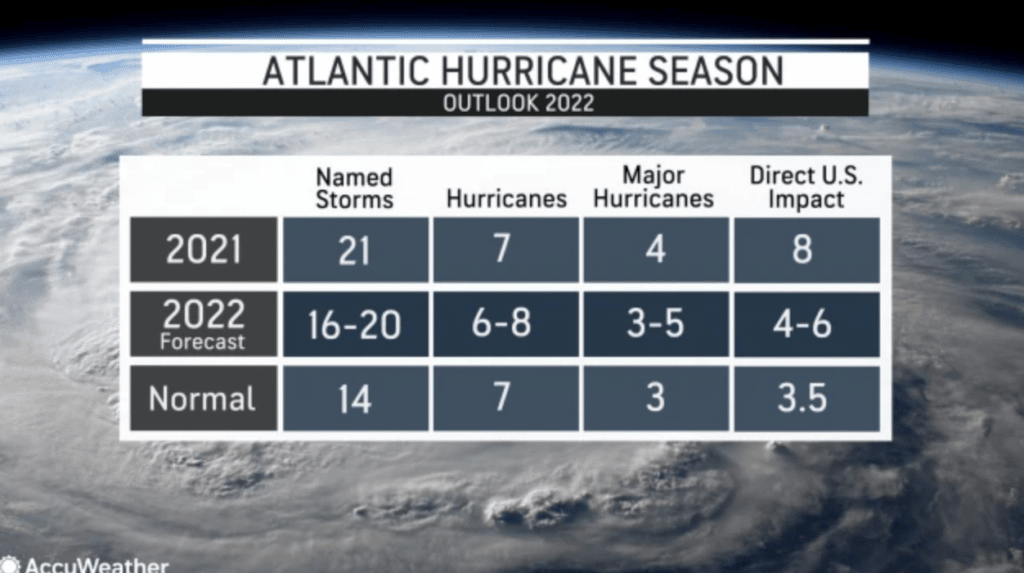 From now through November 30, heavy rainfall, high winds, and storm surges will be added to the list of natural disasters to wreak havoc on our state, our businesses, and our neighbors.
Experts are predicting an active season this year, with warmer-than-average waters pointing to an increased number of major hurricanes. Last year, we saw above-average activity in the Atlantic, with 18 named storms and 3 major hurricanes, including hurricane Dorian, which caused over $4.3 billion in damages to the Bahamas, U.S., and Canada.
While there's no way to know if and when these storms will form or make landfall, it never hurts to be prepared. And one of the questions we get asked most often is how to make sure your roof is ready for an impending storm. Whether you own and operate a commercial property or just want to know what to do to prepare around the house, here are a few tips from our resident roof experts.
Stratus Roofing's Roof-Readiness Hurricane Checklist
Year-round:
Have your roof inspected by a local roofing expert
Let that roofing professional perform routine and preventative maintenance
Before a storm:
Review your roof's warranty and your property's insurance policy to ensure you're properly covered for storm damage
Take "Before" photos of your roof (these will be helpful for comparison if damage occurs)
Trim trees back at least 3 feet from the building
Make sure all essential equipment is properly secured (HVAC, exhaust and intake fans, etc.)
Remove any exterior displays, signs, furniture, or other items that could be blown around by high winds
After a storm passes:
Take photos of any damage
Contact your insurance company to start the claims process
Schedule a FREE inspection and get a quote on roof repairs or replacement from a licensed roofing professional (DO NOT try to repair or seal damage to your roof yourself)
Stratus Roofing is here to help with your entire post-storm checklist. As a top contractor in the Orlando area, we cover all residential and commercial property including industrial buildings, apartment complexes, churches, offices, shopping centers, and more.
Extensive Experience: Our state-licensed, family-owned-and-operated business has served the area for over 15 years.
Quality Products: We are a GAF Certified Contractor
Exceptional Service: We take pride in our mission to provide our customers with the highest quality materials and workmanship. We are "A Rated" on Angie's list and Accredited by the Better Business Bureau
Competitive Pricing: We'll work with you to fit your roofing needs to your budget. And we can help with financing, too–we offer $0 down and no payments for 12 months.
Call or text 407-625-5866 today and set up a FREE roof inspection! Schedule an appointment for preventative maintenance or pre-storm repairs before a major storm hits.
The safest and smartest way to prepare your roof for a hurricane is to contact an experienced, licensed roofing company like Stratus Roofing. We are proud to be your trusted residential roofing and commercial roofing partner since 2004. Find out how we can help you with your roofing needs by contacting us today: www.stratusroofing.com
Posted in #roofchat, blog, residential roofing, commercial roofing